Industrial Dust Removal Framework Bag Support Frame Type Of Dust Collector
A cage is a rib of a rilter bag and it should be light and easy for installation and maintenance. The quality of a cage has a direct bearing on the filtering state and service life of a tilter bag.
Our company introduced advanced cage-making equipment and every cage we make can meet the requirements for lightness, smoothness and upringhtness and our annual capacity is two million bags.
Classification of filter bad frames
(1) According to different construction, there are cage type frame, spring type frame and sectional type frame.
(2) Cage type frame is made of steel back-up ring and vertical steel wire.
(3) Spring type frame is made of steel spring.
(4) Sectional type frame is made of two or more cage type frames.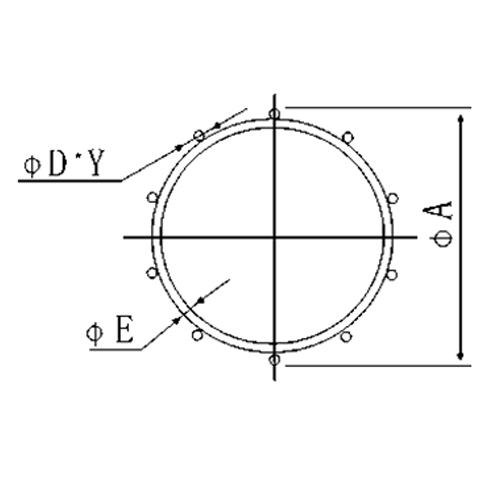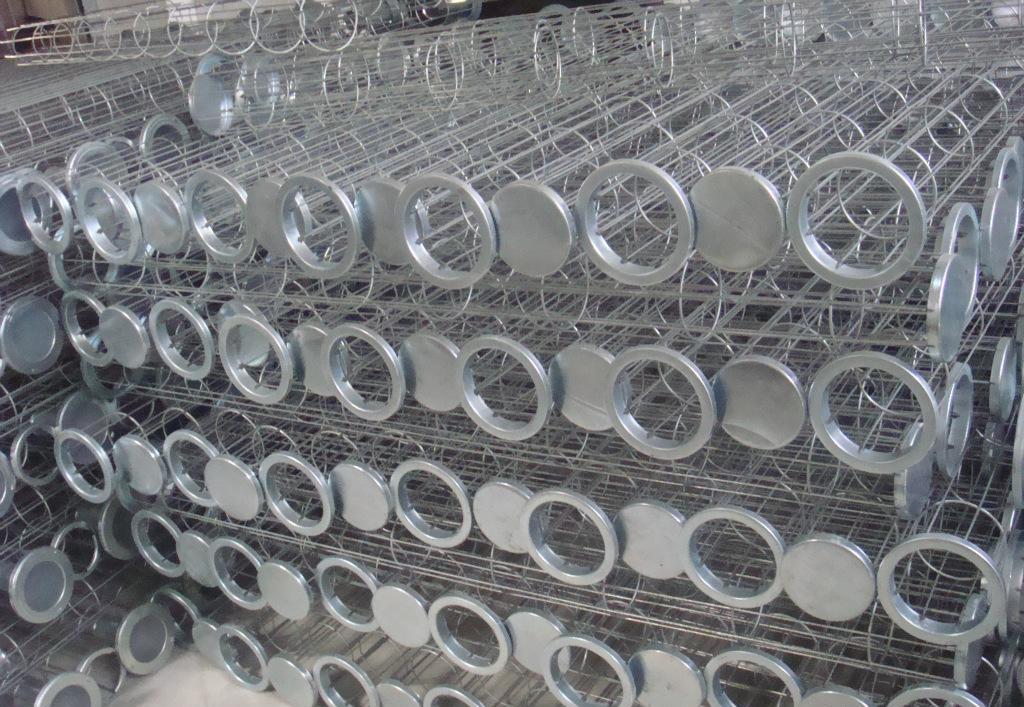 Get the latest price? We'll respond as soon as possible(within 12 hours)