Secondary Sewage Treatment Disc Vacuum Ceramic Filter
Main features
1、Energy efficiency:
The treatment ability is big, the energy saving effect is obvious.
2、Automatic control:
Adopt PLC program automatic control, automatic feed, automatic cleaning, reduce the system operating labor costs.
3、Improved automatic protection:
With fault automatic alarm system, fault screen display function, high and low level alarm display, and automatic troubleshooting or shutdown manual processing.
4、Strong and durable structures:
The structure is reasonable, the work is reliable, the main transmission parts are designed without maintenance, and the stainless steel structure is used in the slot to ensure its service life can reach more than 10 years.
5、Filter biscuits to reduce transport costs:
The moisture content of filtered and dehydrated materials is very low, which can greatly reduce transportation cost and loss.
6、Environmental impact:
Because the filtrate is clear, can be used repeatedly, reduces the discharge, conforms to the current clean production environmental protection big trend.
PRODUCT INTRODUCTION
Ceramic filter is an adcanced solid-liquid separation equipment in the world. Its core componect, ceramic filter plate, was successfully developed by Otto Kunpu Company of Finland. The aperture of ceramic filter plate is usually 1-5 micrions (the most commonly used is 1.5-2.0 microns). Such microppres can produce strong capilary action. When disc filter works,only liquid becomes filtrate through micropores under the action of vacuum pump, while solid and gas are blocked on the surface of filter plate to become filter cake, thus realizing solid-liquid separation.
The ceramic filter can be widely used for dewatering sand and gravel aggregates, coal, stone, ceramics, non-ferrous metal mines and other industries, and has a wide range of applications.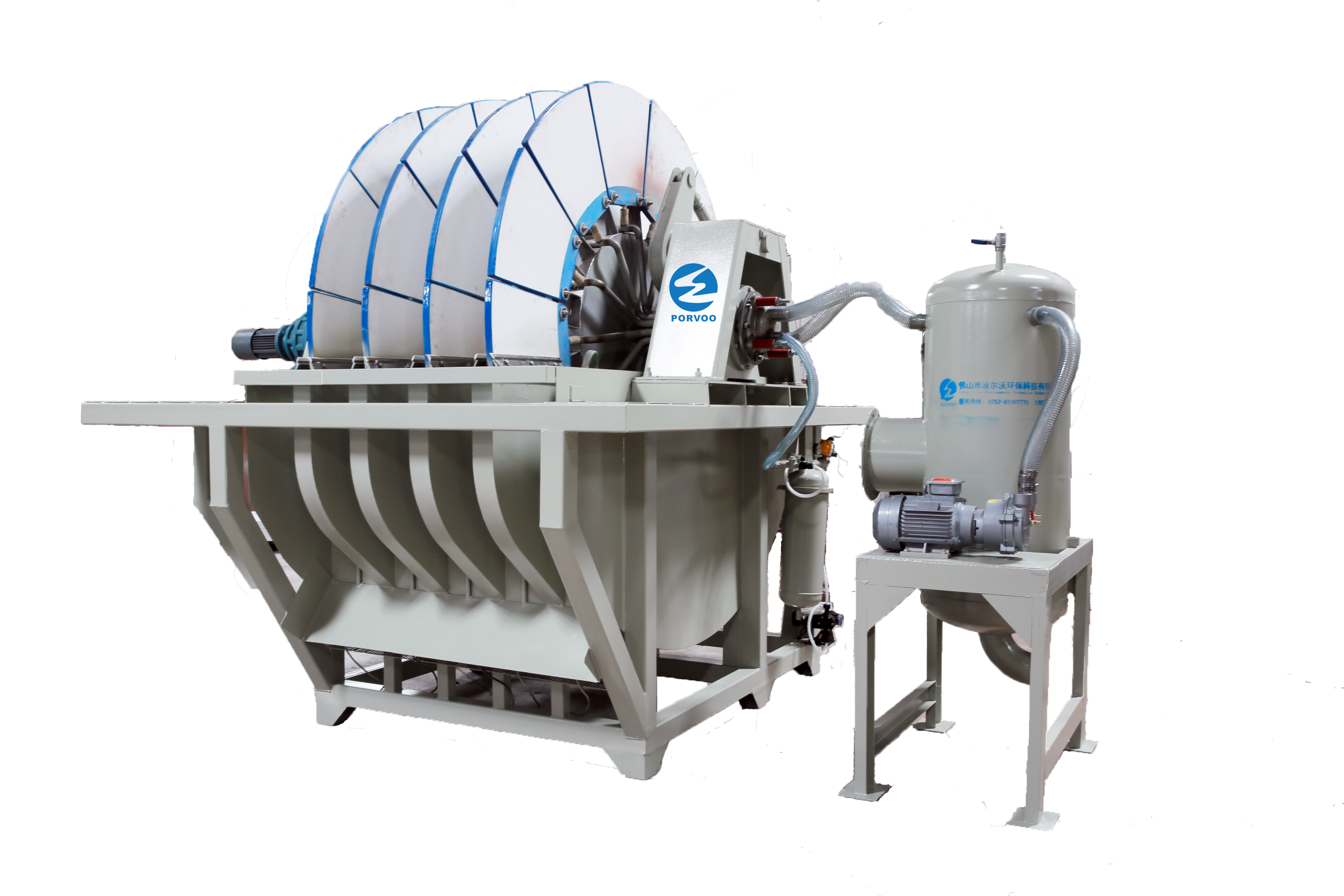 TECHNICAL PARAMETERS
| | | | | | | | | | | | | |
| --- | --- | --- | --- | --- | --- | --- | --- | --- | --- | --- | --- | --- |
| Model | WK-12 | WK-16 | WK-20 | WK-24 | WK-30 | WK-32 | WK-36 | WK-45 | WK-48 | WK-60 | WK-80 | WK-100 |
| Filter area | 12 | 16 | 20 | 24 | 30 | 32 | 36 | 45 | 48 | 60 | 80 | 100 |
| installed power(KW) | 12.15 | 16.25 | 18.75 | 18.75 | 18.75 | 18.75 | 24.55 | 24.55 | 24.55 | 35.9 | 48 | 60.8 |
| Power(KW) | 8.9 | 13 | 16 | 16 | 16 | 16 | 20 | 20 | 20 | 29 | 39 | 48.5 |
| quality | 3.5 | 5 | 6 | 7.5 | 9 | 9.5 | 10 | 12 | 12 | 15 | 18 | 20 |
| Long | 3600 | 4200 | 4700 | 5200 | 5800 | 6100 | 6400 | 7300 | 7300 | 7450 | 8750 | 8150 |
| Wide | 2800 | 2800 | 2800 | 3170 | 3170 | 3170 | 3200 | 3200 | 3200 | 3530 | 3768 | 3850 |
| High | 2100 | 2140 | 2140 | 2530 | 2530 | 2530 | 2590 | 2590 | 2590 | 2880 | 2880 | 3200 |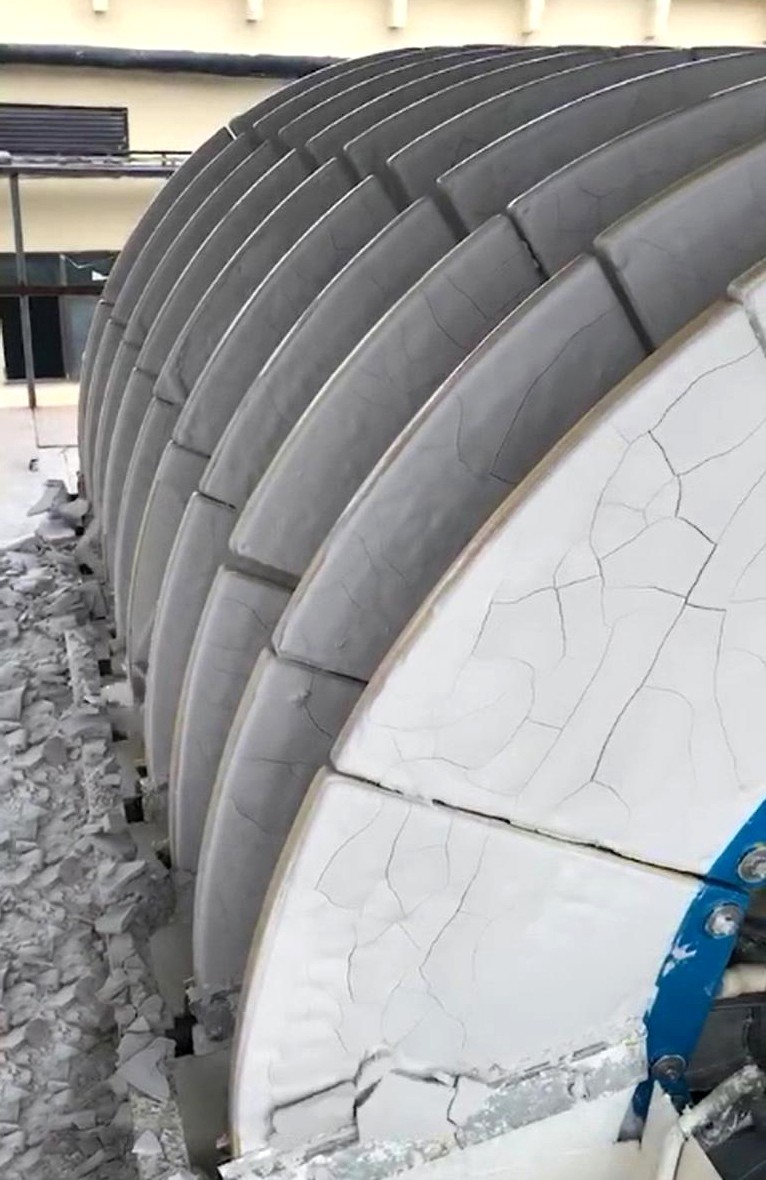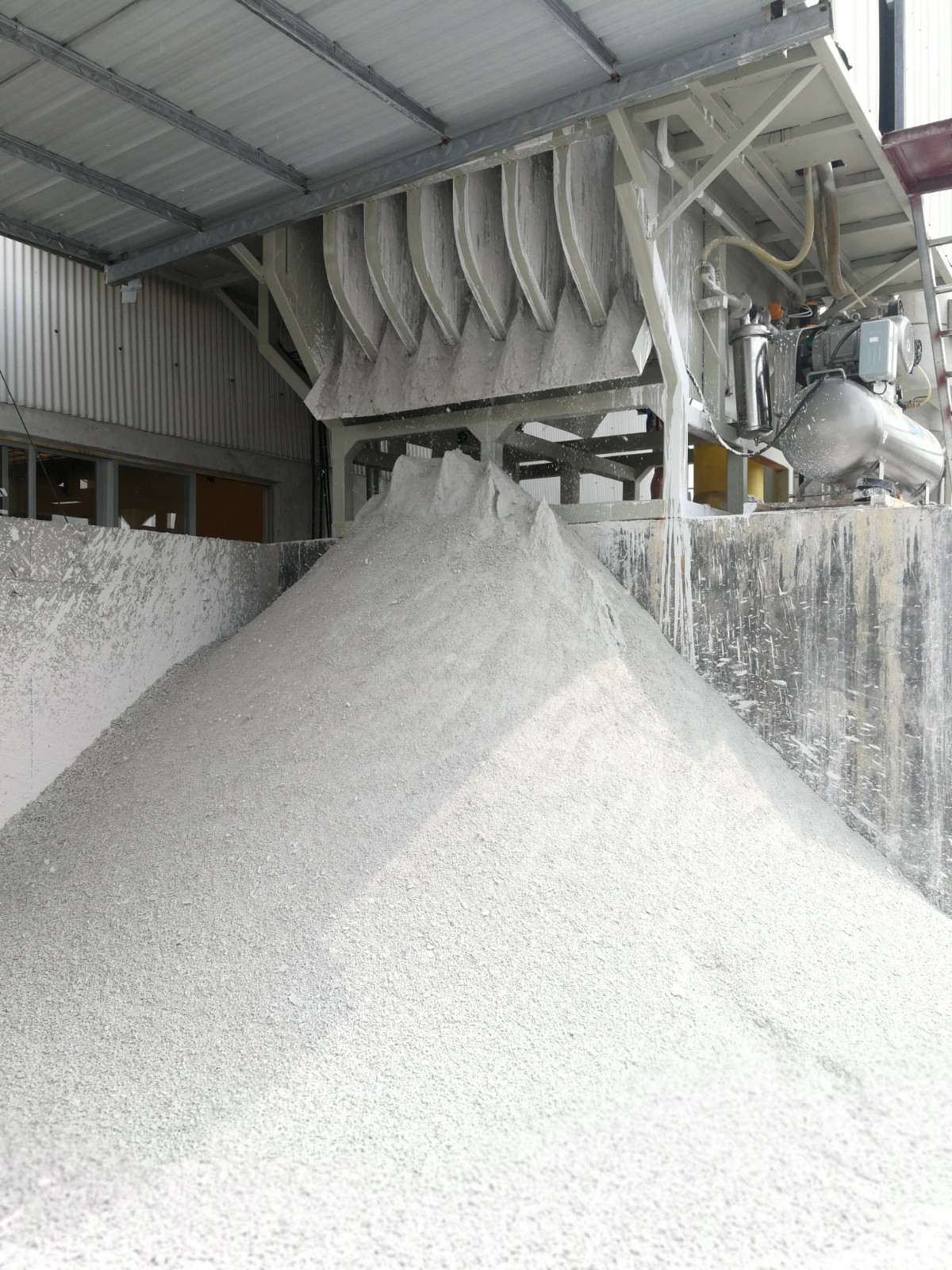 Get the latest price? We'll respond as soon as possible(within 12 hours)