Integrated Sewage Treatment And Environmental Protection Equipment
Information
Product Description
Video
Scope of application
Wastewater treatment silos are not only used to store sewage, but also widely applied to otherindustries, such as light industry, waste water treatment plant and environmental protection project. Wastewater storage tank is a key component of the wastewater treatment system.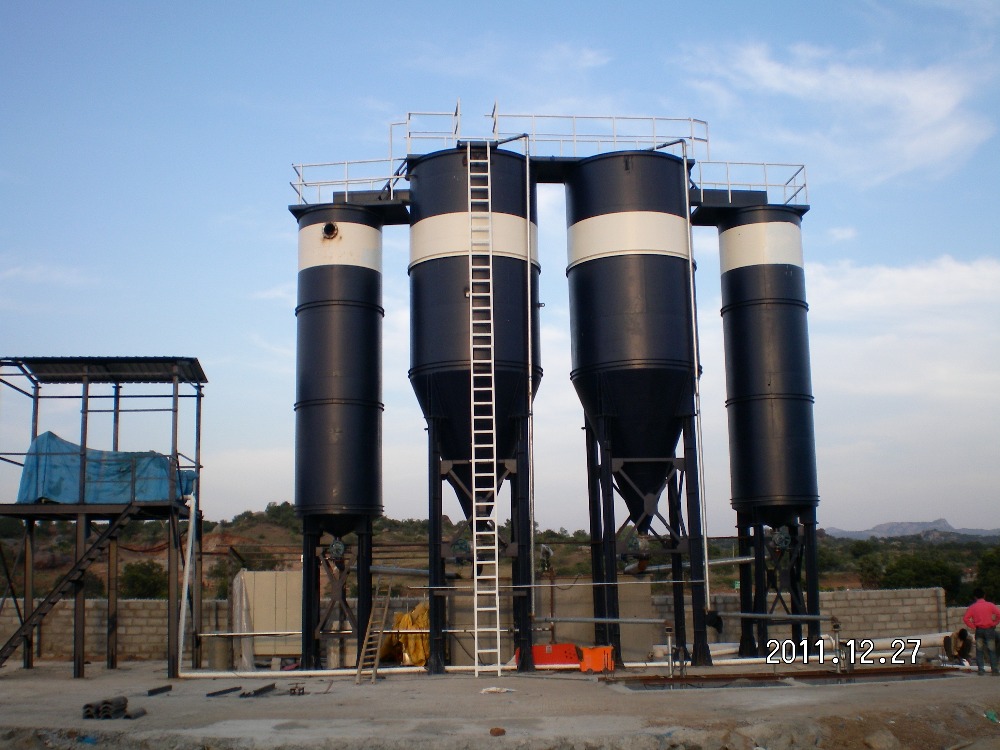 Sewage treatment system:
Woking principle
Tower sewage treatment system is a high-tech environment-firendly energy-saving product designed and manufactured for the ceramic industry for sewage purification and recycling . The system was designed exclusicely on the basis of drawing lessons from the advanced technology of Italian enterpries and abandoning the shortcomings of the traditional pond sedimentation method. The system uses vertical setting tower, so it is also called tower setting and deslagging system.
The system has been increasingly accepted by stone and ceramic enterprises due to its flexible combination, small floor area, high purification degree of circulating water and large processing capacity
The whole system adopts automatic intelligent control, with less maintenance personnel and low labor intensity. The use of closed pipeline connection ensures a clean and tidy site environment and is suitable for enterprises of all sizes. The system integrates sedimentation, concentration, filter pressing and deslagging, has complete functions, advanced technology and good trearment effect, and is the preferred product for stone and ceramic factories.