Industrial Centrifugal Vacuum Blower Dust Collector Induced Fan
Dust Removal Fan / Dust Extraction Centrifugal Fan is mainly composed of impeller, casing, air inlet, frame drive part and motor. The impeller consists of 12 backward inclined wing blades, curved front plate and flat rear plate. The blade, front plate and back plate are all made of 16 manganese steel.
The whole impeller has good air performance, high efficiency and stable operation after dynamic and static balance correction. The casing is made as a whole, and the impeller is installed and disassembled by one side of the casing. The air inlet is made as a whole, installed on the side of the fan, and the section parallel to the shaft is curve shape, which can make the gas enter the impeller smoothly, and the loss is small. The transmission part is composed of main shaft, bearing box, rolling bearing and pulley.
Product Description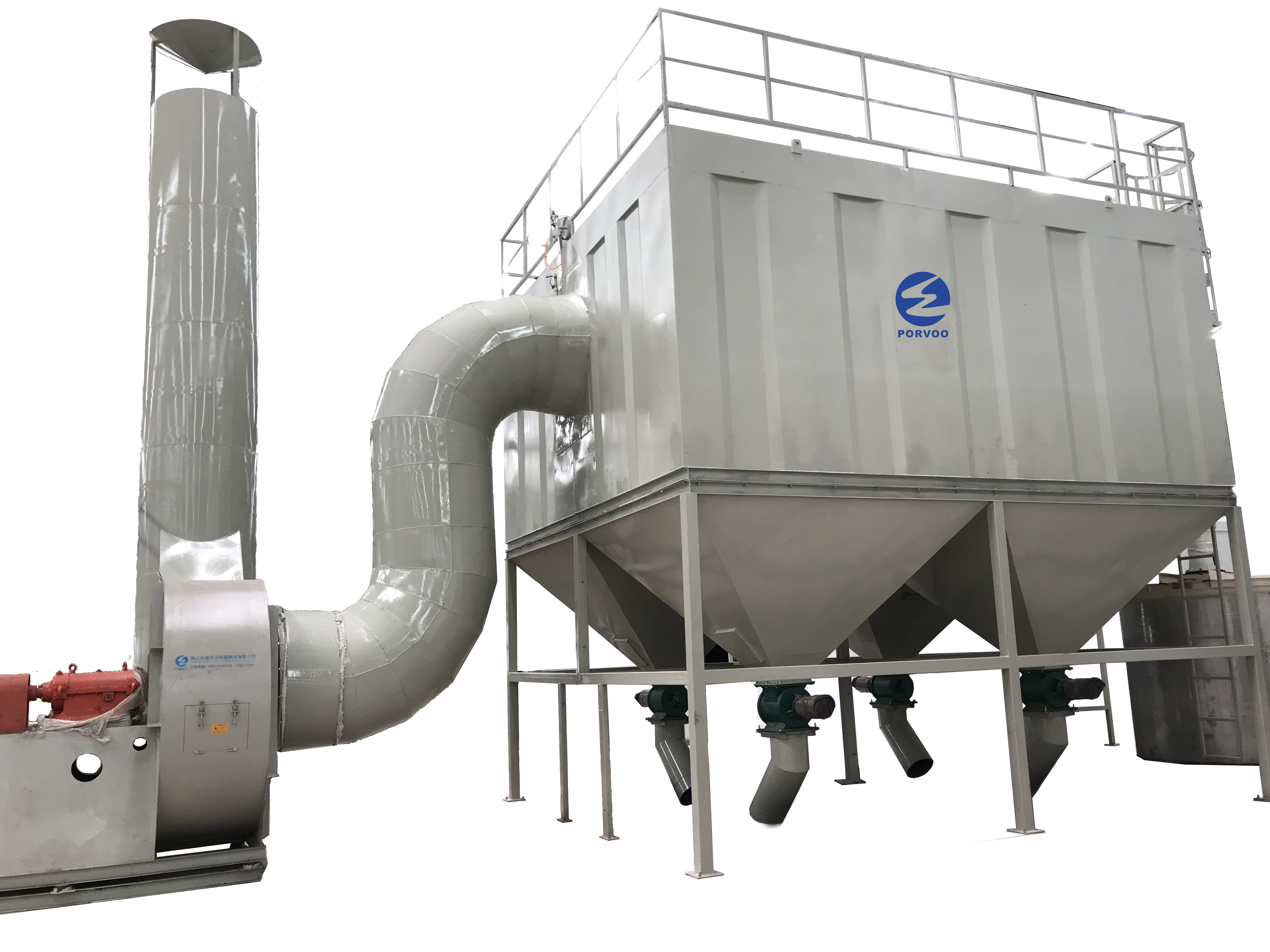 Centrifugal ventilation fan can be used in facories and large buildings,indoor ventilation,and induced air for boiler.It can be used for both the input gas and output gas.Its containing dust and hard particle should not be larger than 150mg/m3.Air temperature shall not exceed 80 ℃
Get the latest price? We'll respond as soon as possible(within 12 hours)