Ash Purge Filter Blowout Pulse Valve
Pulse Valves Working Principle
Electromagnetic pulse valve is opened and closed through the unloading hole of the electric signal control valve body. When the valve body is unloaded, the pressure gas in the rear cavity of the valve is discharged. The pressure gas in the front cavity of the valve is choked by the pressure blocking hole in the membrane, which is raised and the pulse valve begins to blow. When the valve body stops unloading, the pressurized gas fills in the rear cavit of the valve pa pidly throught the orifice. Because of the difference in the force-summing area of both membrane sides on the valve body. The gas in the rear cavity of the valve exerts a great force,the membrane closes the orifice of the valve reliably and the pulse valve stops blowing.
Electric signals are timed by ms, in the instance when the pulse valve opens, a strong impact gas flow is produced to effect instantaneous blowing.
PNEUMATIC SERIES PULSE VALVES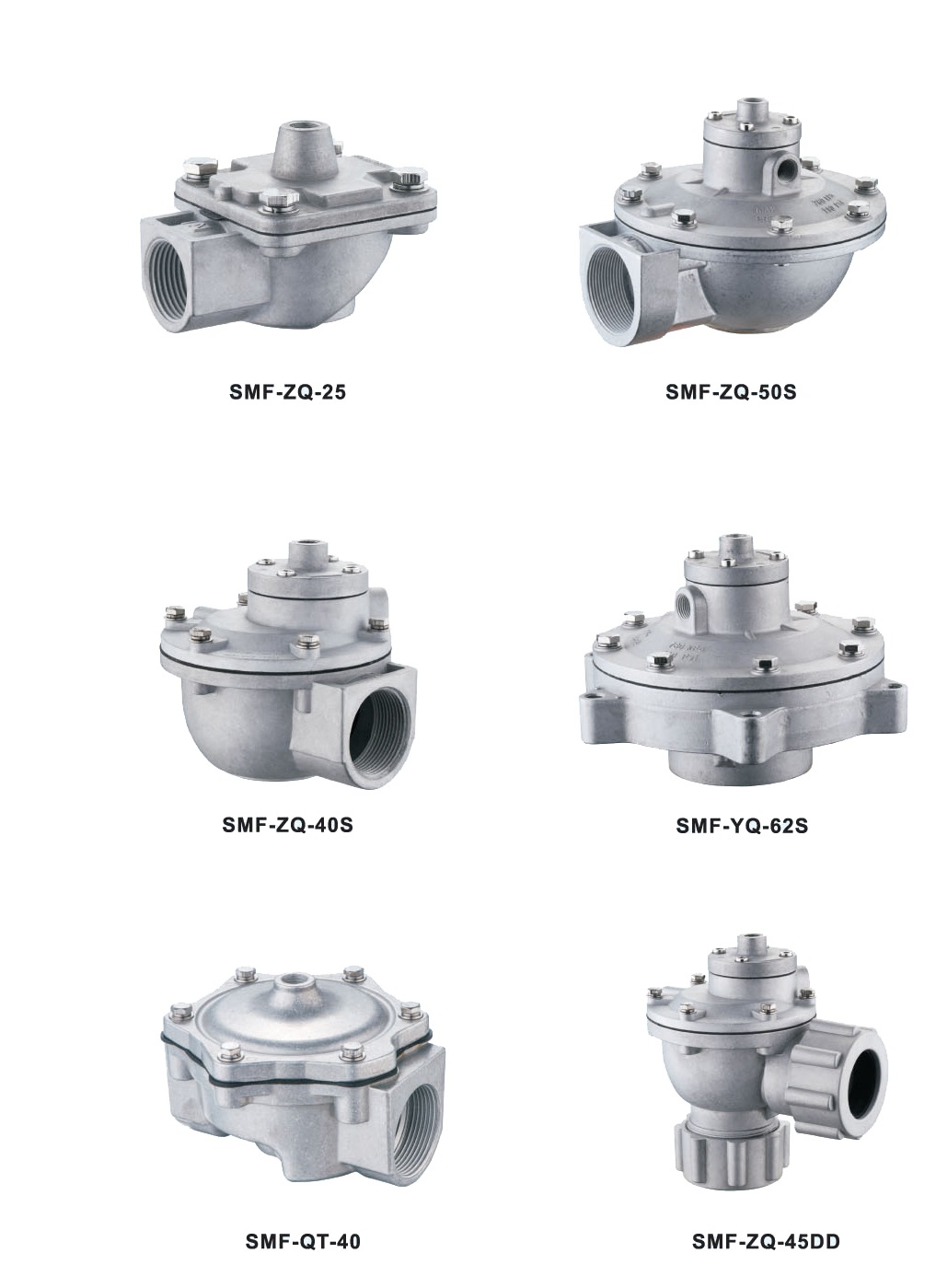 Deashing control system
Electromagnetic pulse valve and control in the deashing system and major parts to ensure normal operation of dusters.
TECHNICAL PARAMETERS
Product Series
Working-pressure
Ambient
Temperature
Relative
Humidity
Working
Medium
Voltage
Diaphragm Life
All products
0.3~0.7MPA
-25~55℃
<85%
Clea Air
AC110V/AC220V
/DC24V
Over One Million Cycles
Delivery site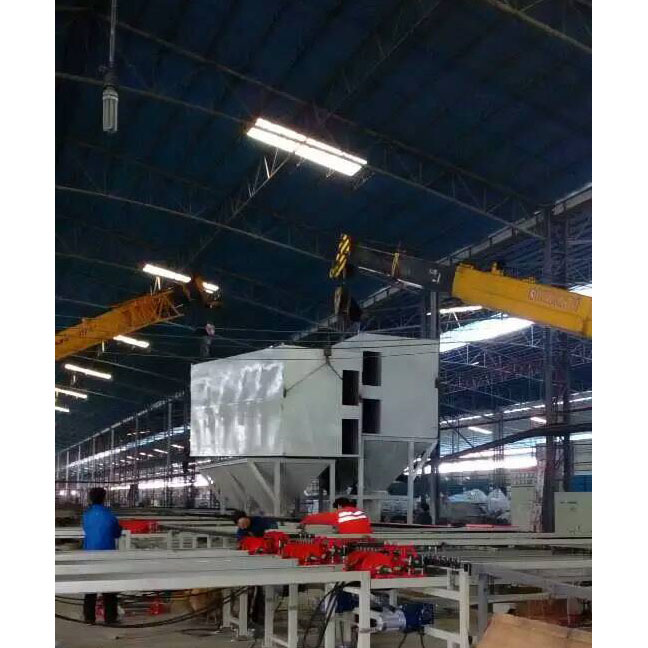 Get the latest price? We'll respond as soon as possible(within 12 hours)