Welcome to a reporter from Jiangxi Satellite TV to conduct a special interview with our company on the sewage treatment project
2022-04-22 15:00

Strength creates brand, and technology innovates the future. --Welcome to a reporter from Jiangxi Satellite TV to conduct a special interview with our company on the sewage treatment project of Jiujiang Nobel Ceramics Factory
On the morning of April 21, the leaders of Jiujiang Nobel Ceramics Factory were interviewed by reporters from Jiangxi TV News Channel, and gave a detailed introduction and display of our Porvoo sewage treatment project.
Sewage treatment projects have always been an indispensable part of industrial projects such as ceramic factories. In the past, the treatment of industrial waste and wastewater has always been a troublesome job that costs money, time and labor for factories. However, the tower sewage treatment project patented and developed by our company has the advantages of small footprint, excellent treatment efficiency and low maintenance cost, which has attracted the keen attention of the industry and the government. ability, effectively serve customers, and contribute to the development of customers and society.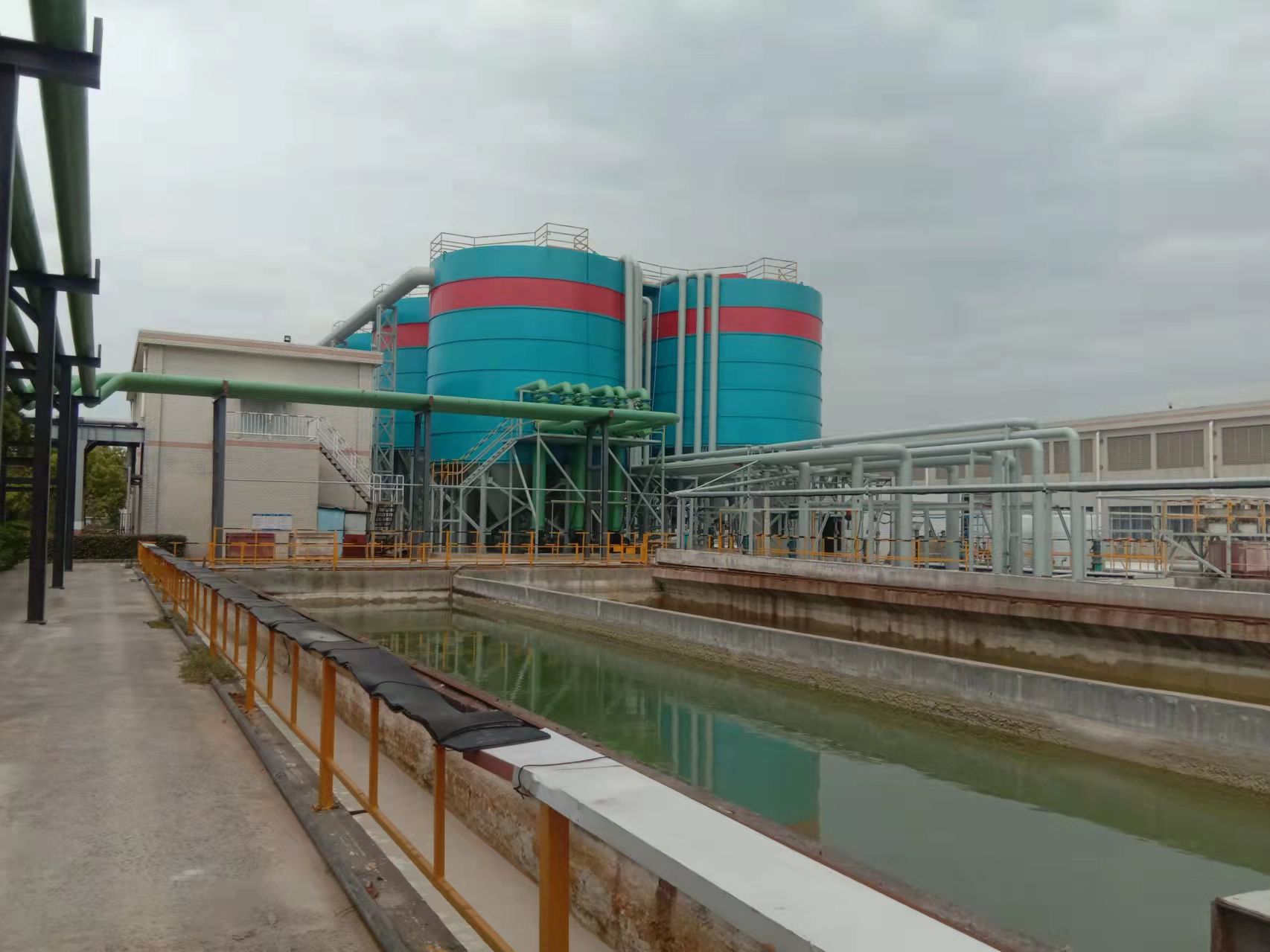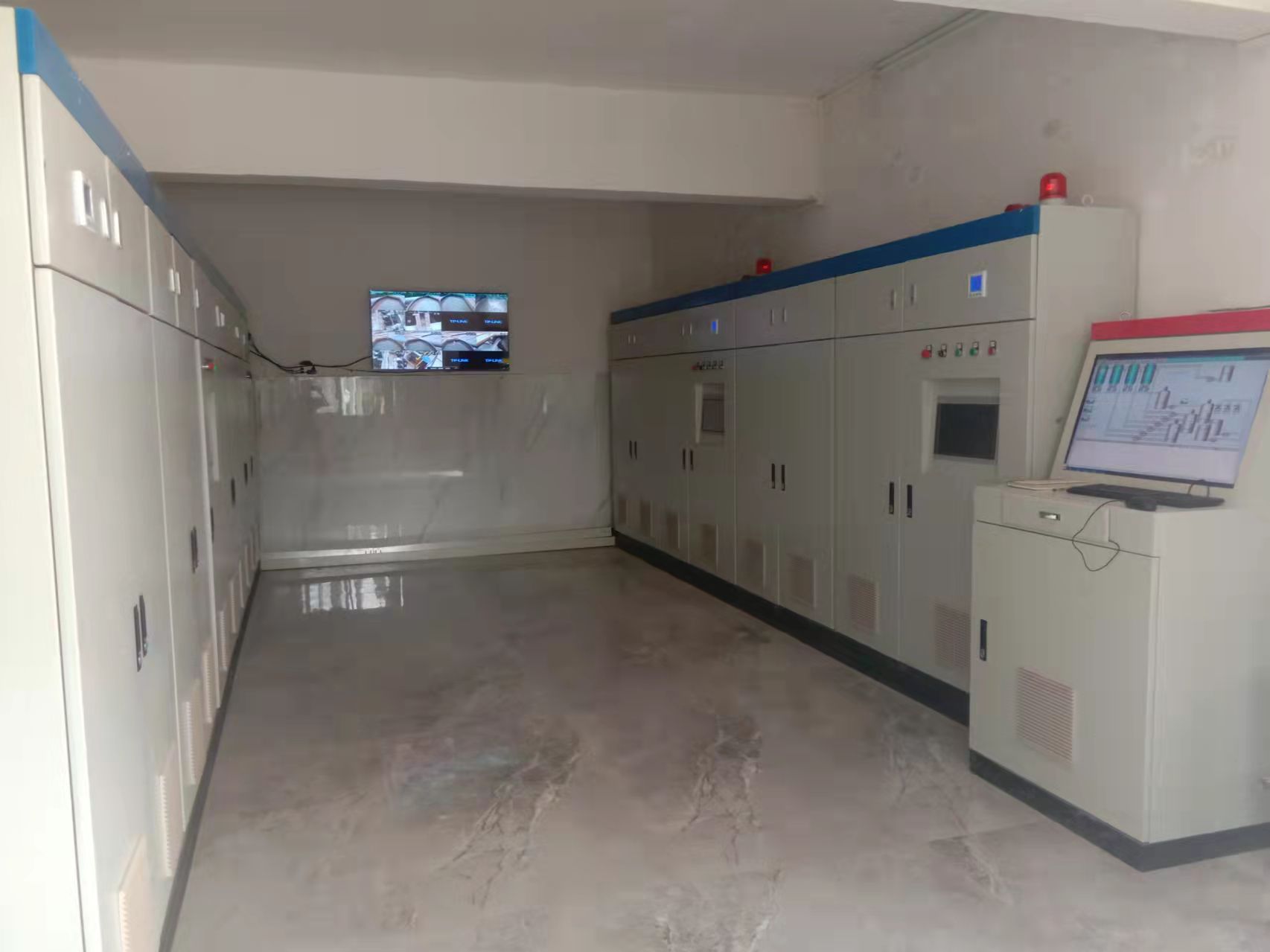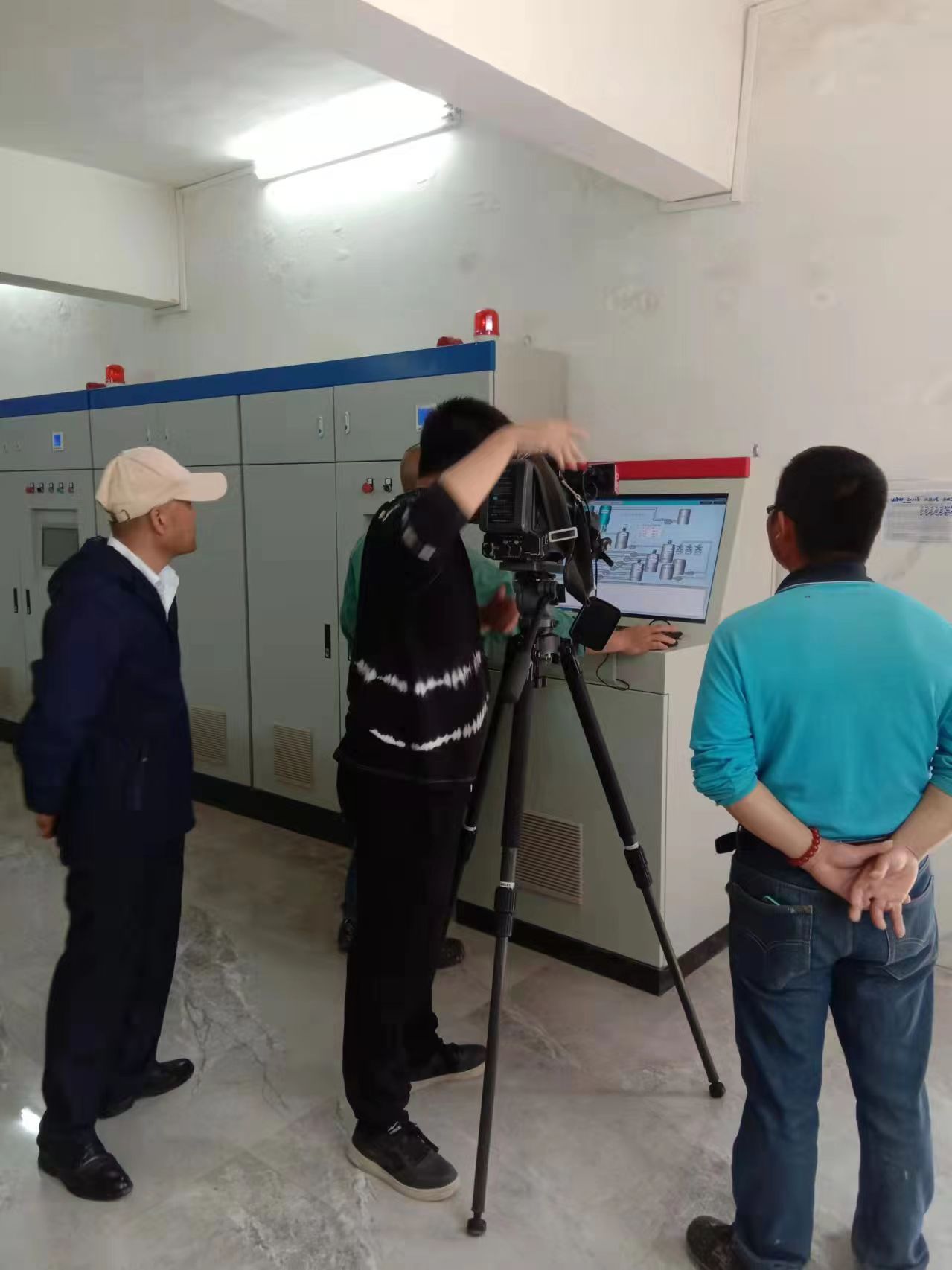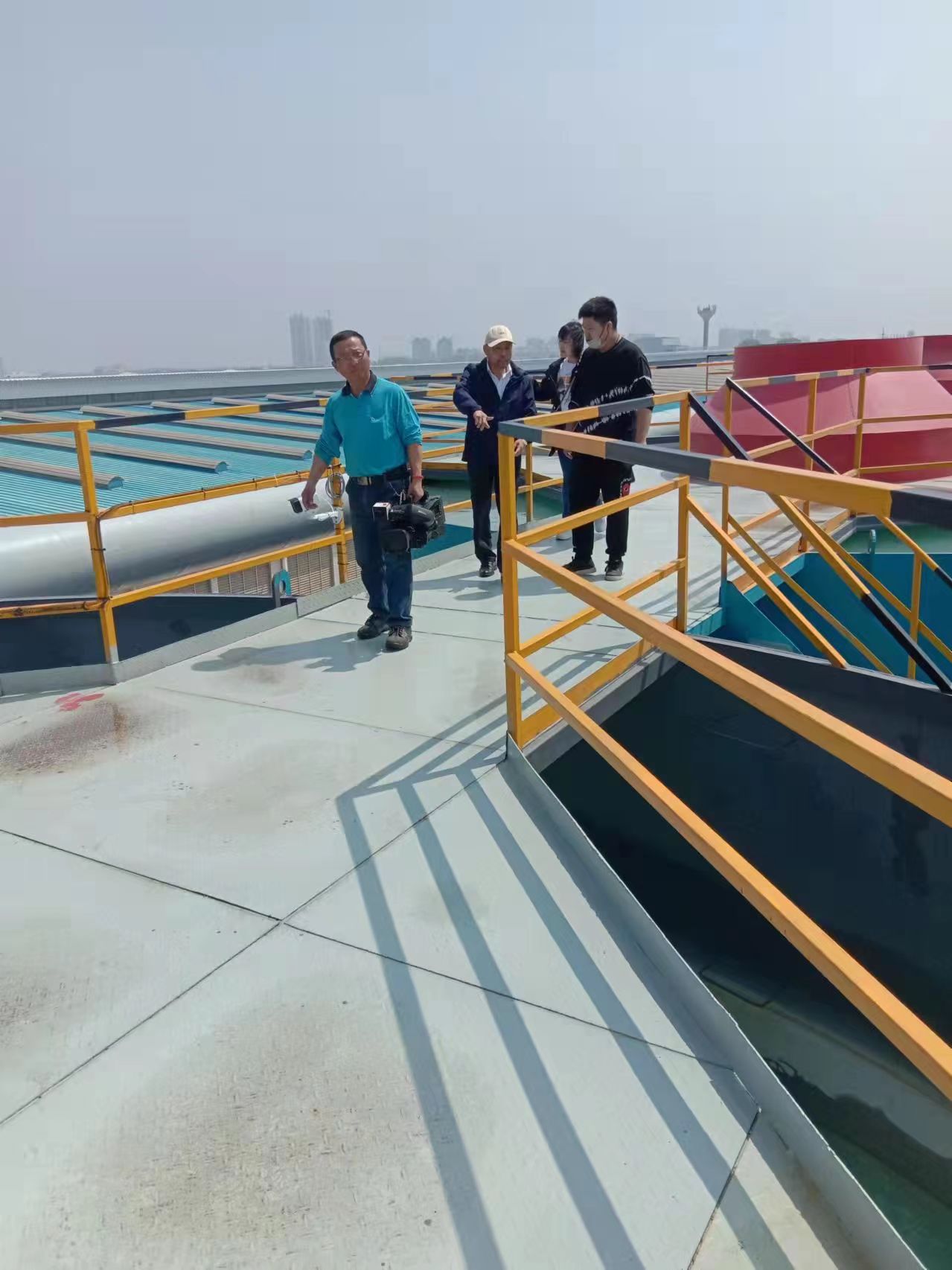 Get the latest price? We'll respond as soon as possible(within 12 hours)